everything for a pleasant household
Home is where the heart is. So we offer home textiles in a diverse range of fabrics. It runs the gamut from classy damasks with modern all-over prints, coated fabrics for décor and outdoors to jersey fabrics for apparel which come in a wide variety of designs.
Our all-over "Dots" design is the absolute classic of our damasks. Its simple spots make it suitable for any occasion and a classy highlight on any table. Other attractive designs – including seasonal patterns – round out our range of damasks.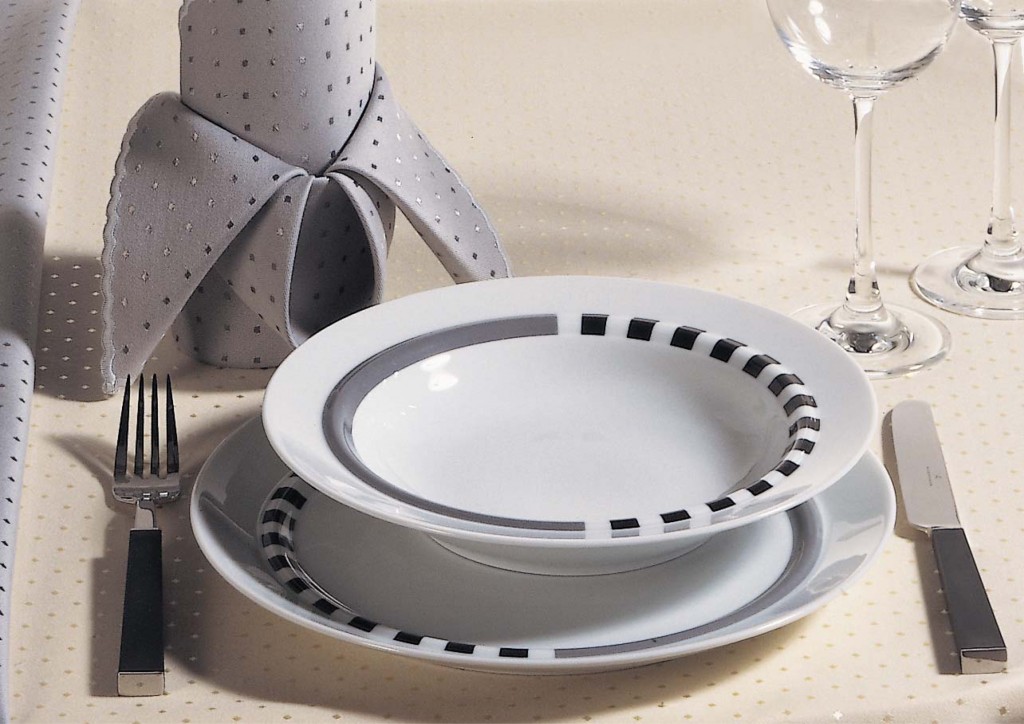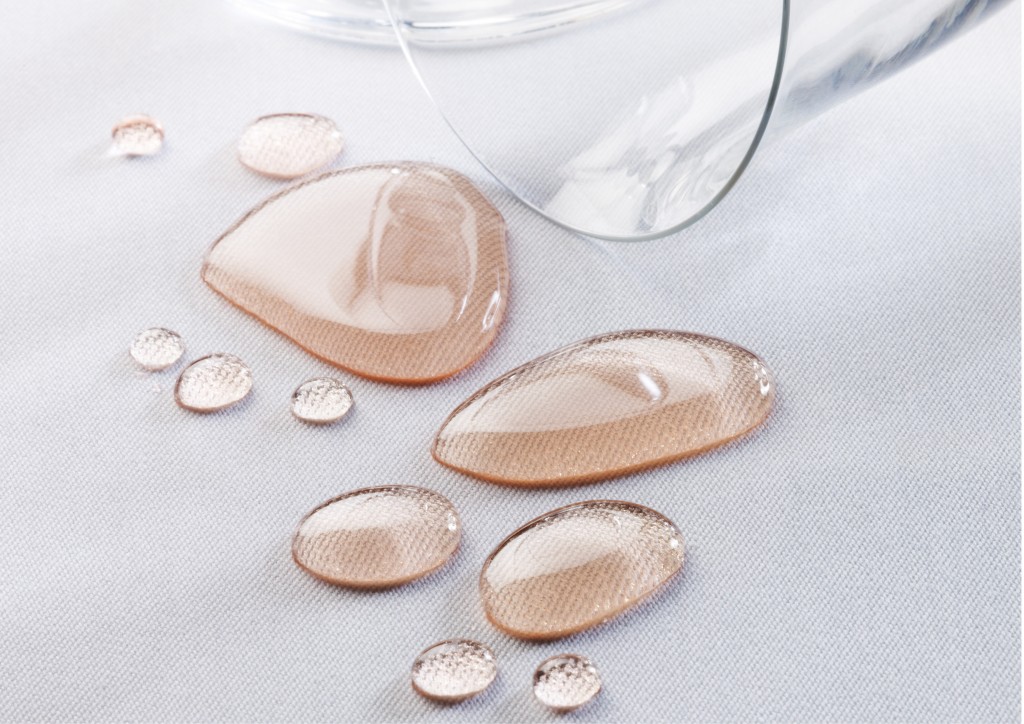 ZWEIGART® damasks are made using the Jacquard technique and their woven-in viscose threads give them a nice and shiny surface. The easy-care material is composed of 55% cotton and 45% rayon. Our "Everclean" is a particular highlight: A special anti-stain finish which causes liquids to roll off the material so that they can easily be wiped off of the tablecloth. Stains which have already dried in can be brushed out or – in tough cases – gently removed with a 30° wash. Damasks with Everclean finish must be hot-ironed after washing in order to maintain this effect. The Easy-Care finish, on the other hand, easy low maintenance and above all easy to iron.
To the collection
ZWEIGART Living invites you to a collection of more than 50 diverse patterns with a wide variety of motifs. These include water-repellent coated fabric specifically for outdoor use or bags as well.
The mixture of woven and printed fabrics in 140 cm width offers an unlimited variety of possible uses: cushions, table runners, curtains, bags, aprons and many more…!
To the collection
Cotton fabrics width 140cm +
Our ZWEIGART Couture collection offers printed cottons in larger widths from 140 to 156 cm. These fabric widths are especially good for sewing clothes, bed linen or curtains.
Some of the fabrics are classified as Öko-Tex Standard 100 – Class 1, making them ideally suited for children's clothing and toys (puppets, stuffed animals).
To the collection