FACTS ABOUT ZWEIGART® DAMASKS
High-quality tablecloths, modern table runners or elegant napkins become a real highlight on every table. Whether for weddings, family celebrations or for the Christmas holidays, ZWEIGART® damask weaves are always and eye-catcher and made of best and approved quality!
Our all-over "Dots" design is the absolute classic in our damask range. The clear dots make it suitable for any occasion and a classy highlight on any table.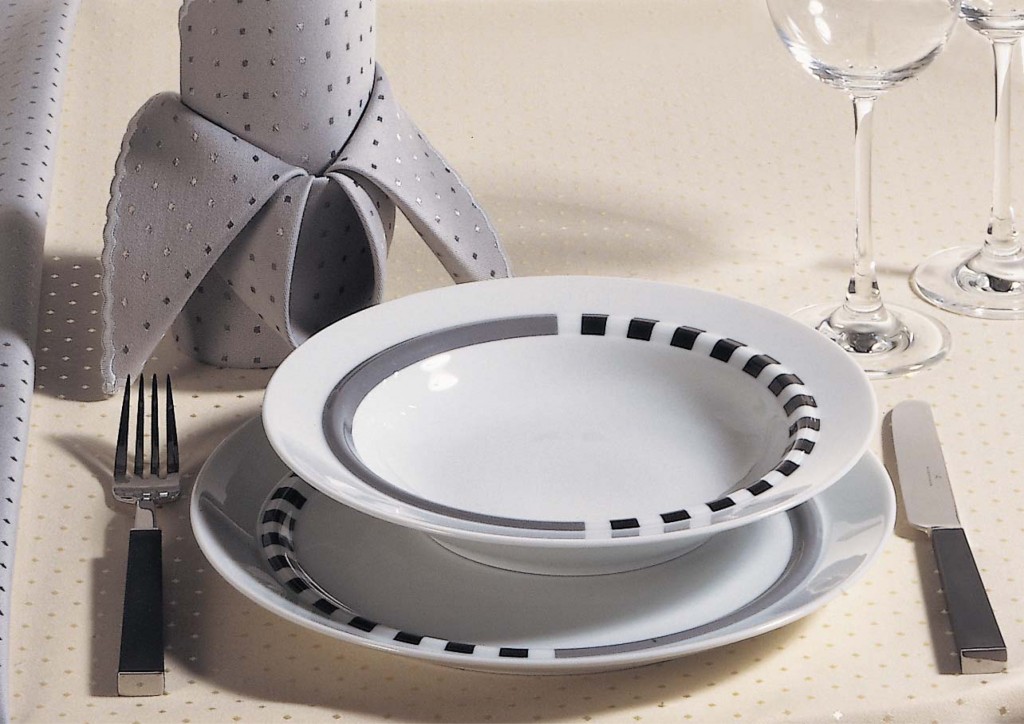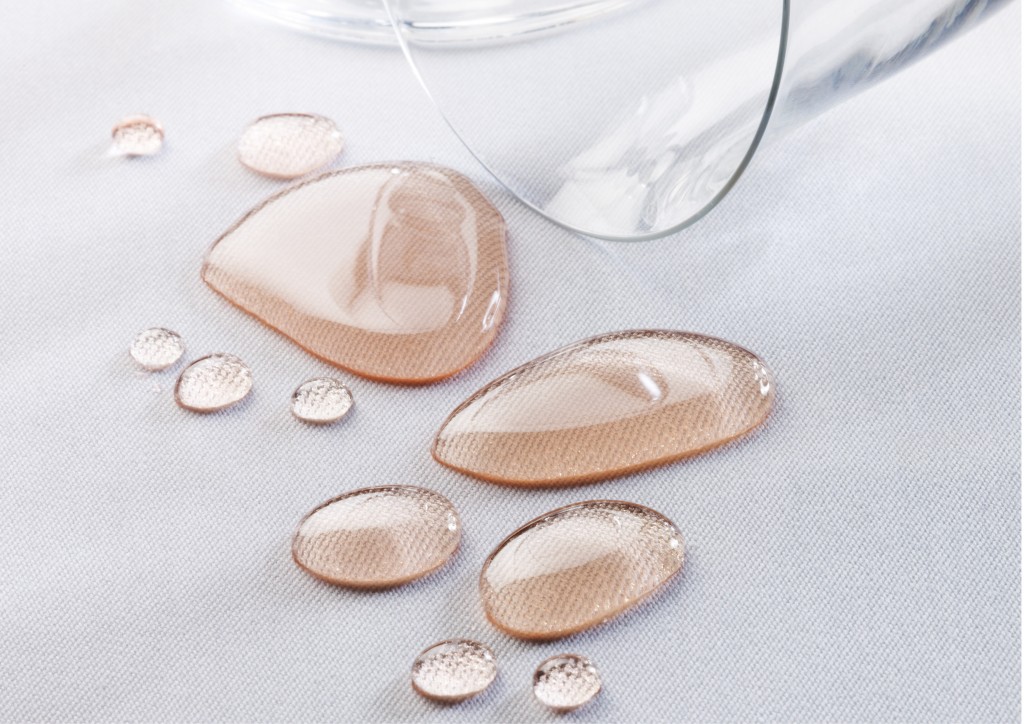 ZWEIGART® damasks are made using the Jacquard technique and their woven-in viscose threads give them a nice and shiny surface. The easy-care material is composed of 55% cotton and 45% rayon. Our "Everclean" version is a particular highlight: a special anti-stain finish is applied which prevent stains from soaking into the cloth and liquids can easily be dabbed of. Damasks with Everclean finish must be hot-ironed after washing in order to renew and maintain this effect.
To the Collection