A MULTITUDE OF EMBROIDERY IDEAS
Creative ideas give inspirations for trendy DIY projects with embroidery, crocheting and sewing. Thanks to the unique versatility of ZWEIGART® fabrics in countless colours, your own creativity knows no bounds. Little A5 booklets with ideas and instructions on various themes make it easy to get beautiful results – even for beginners.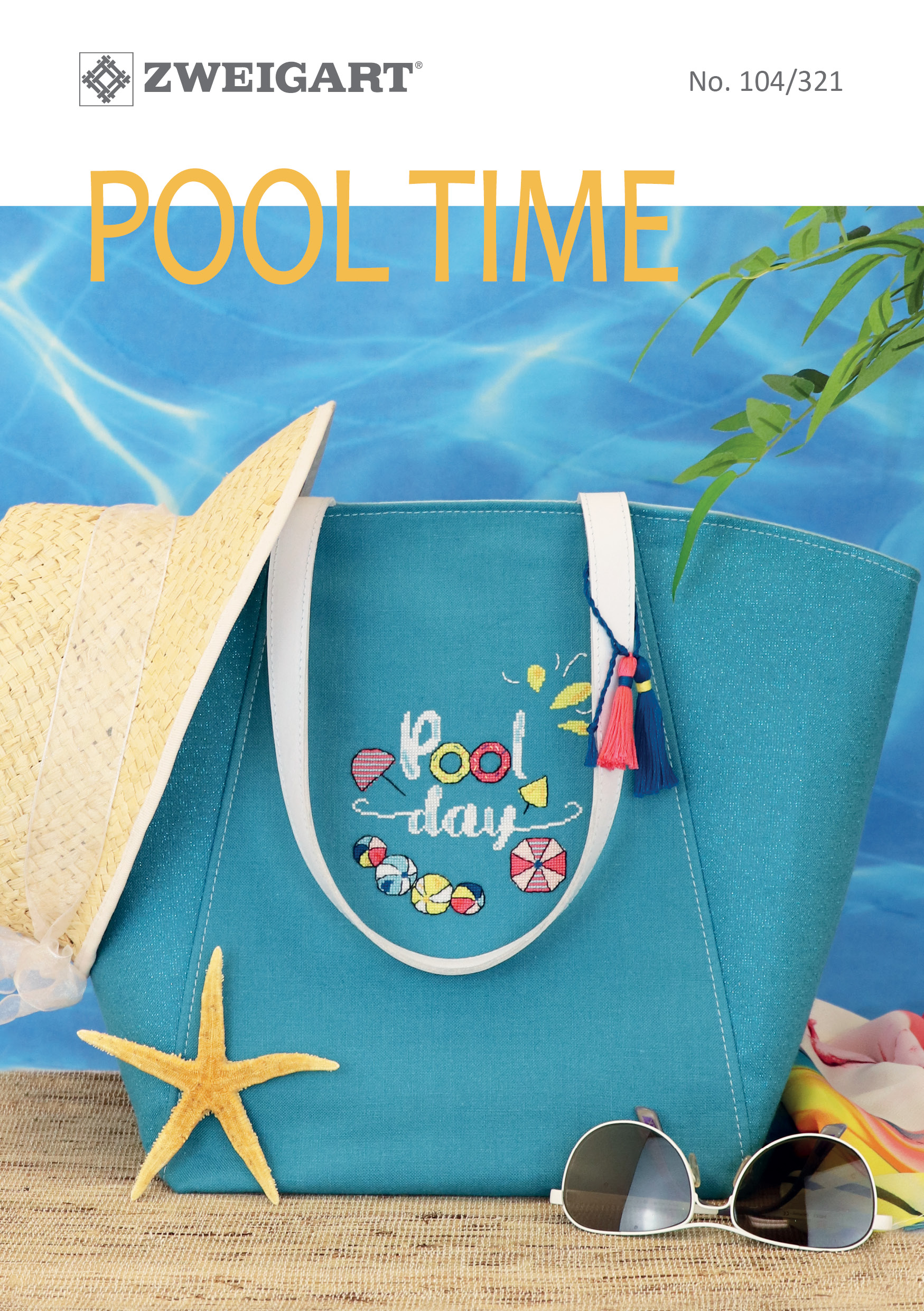 Pool time
ORDER NO 104/321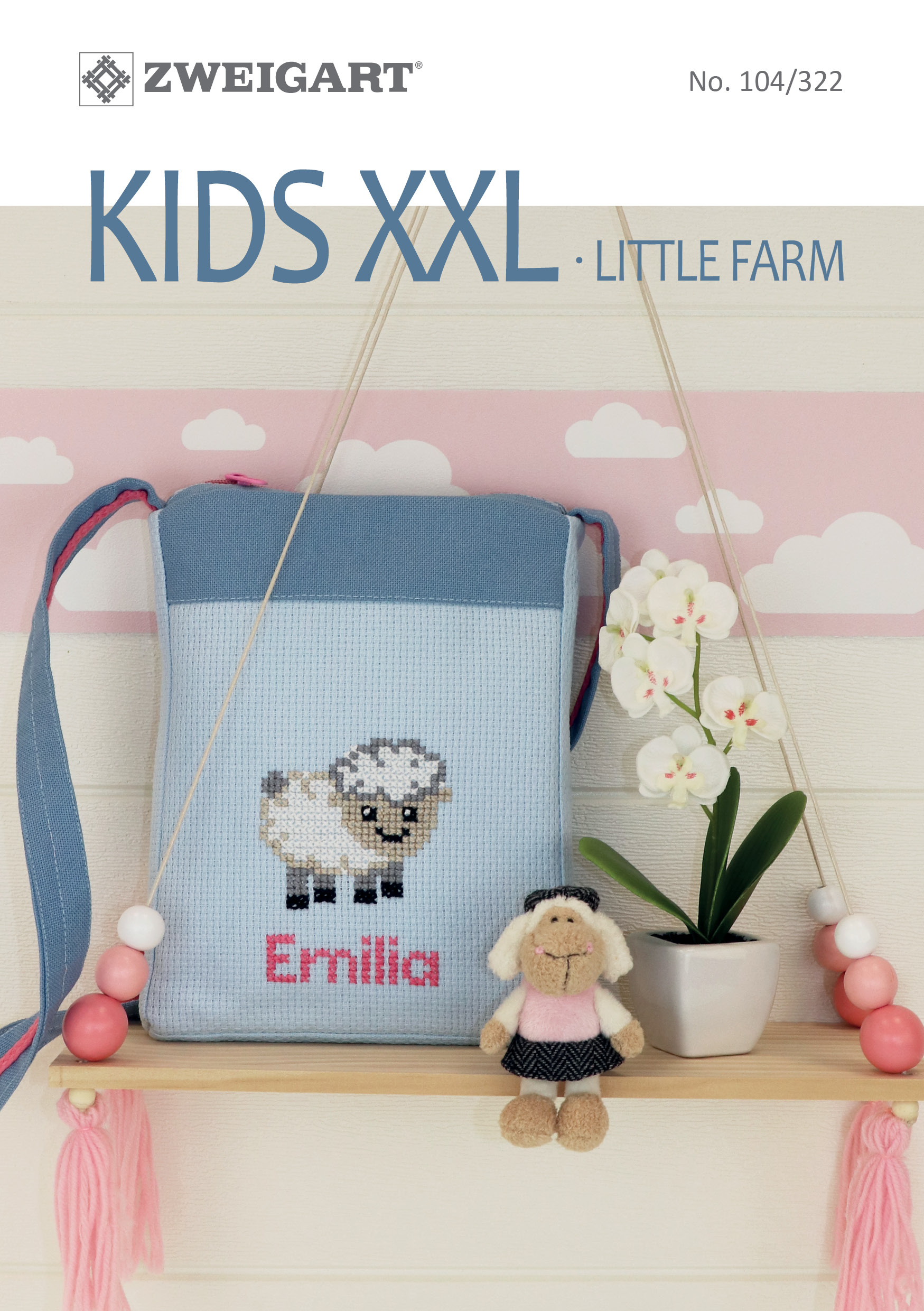 KIDS XXL – LIttle Farm
ORDER NO 104/322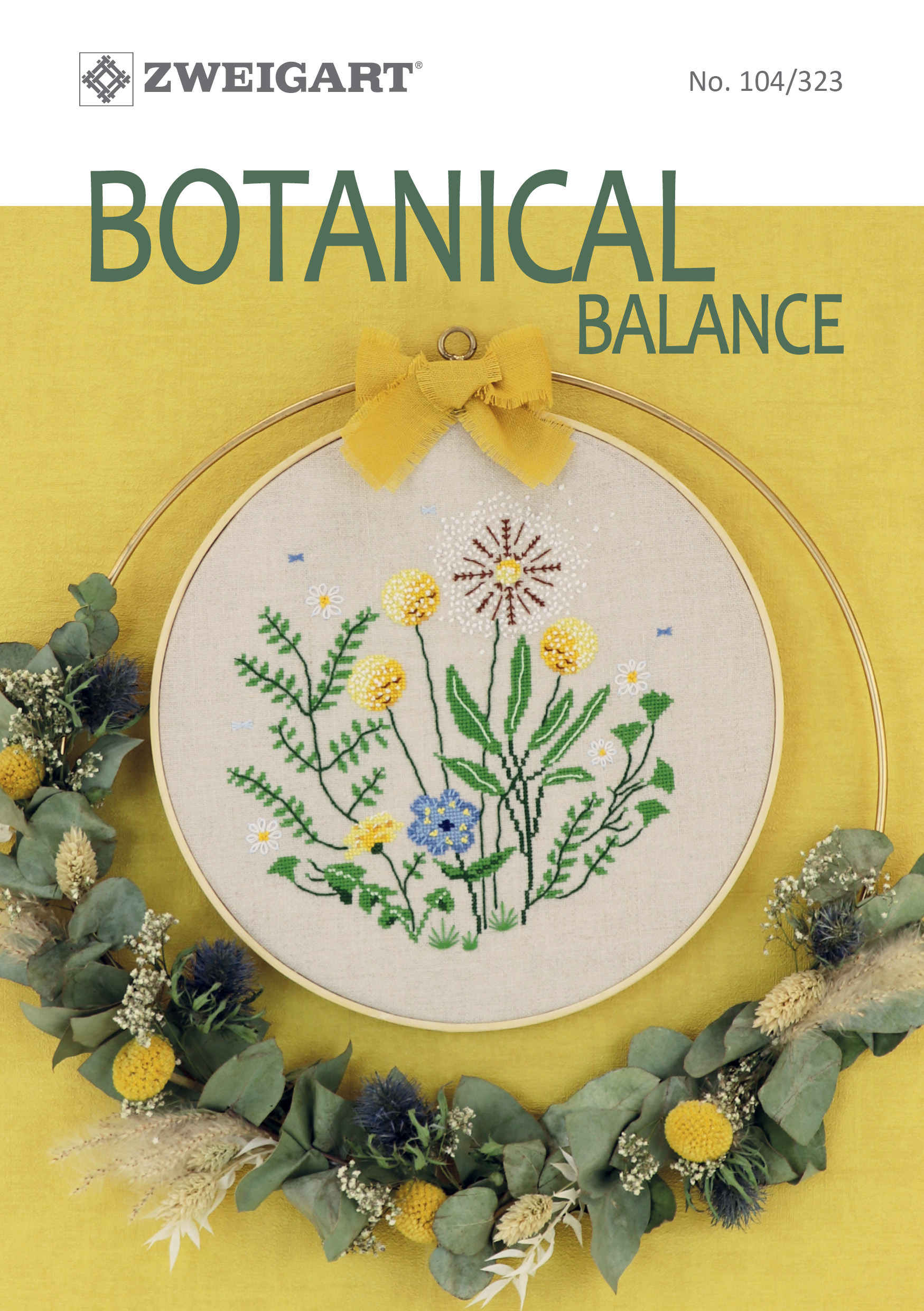 BOTANICAL BALANCE
ORDER NO 104/323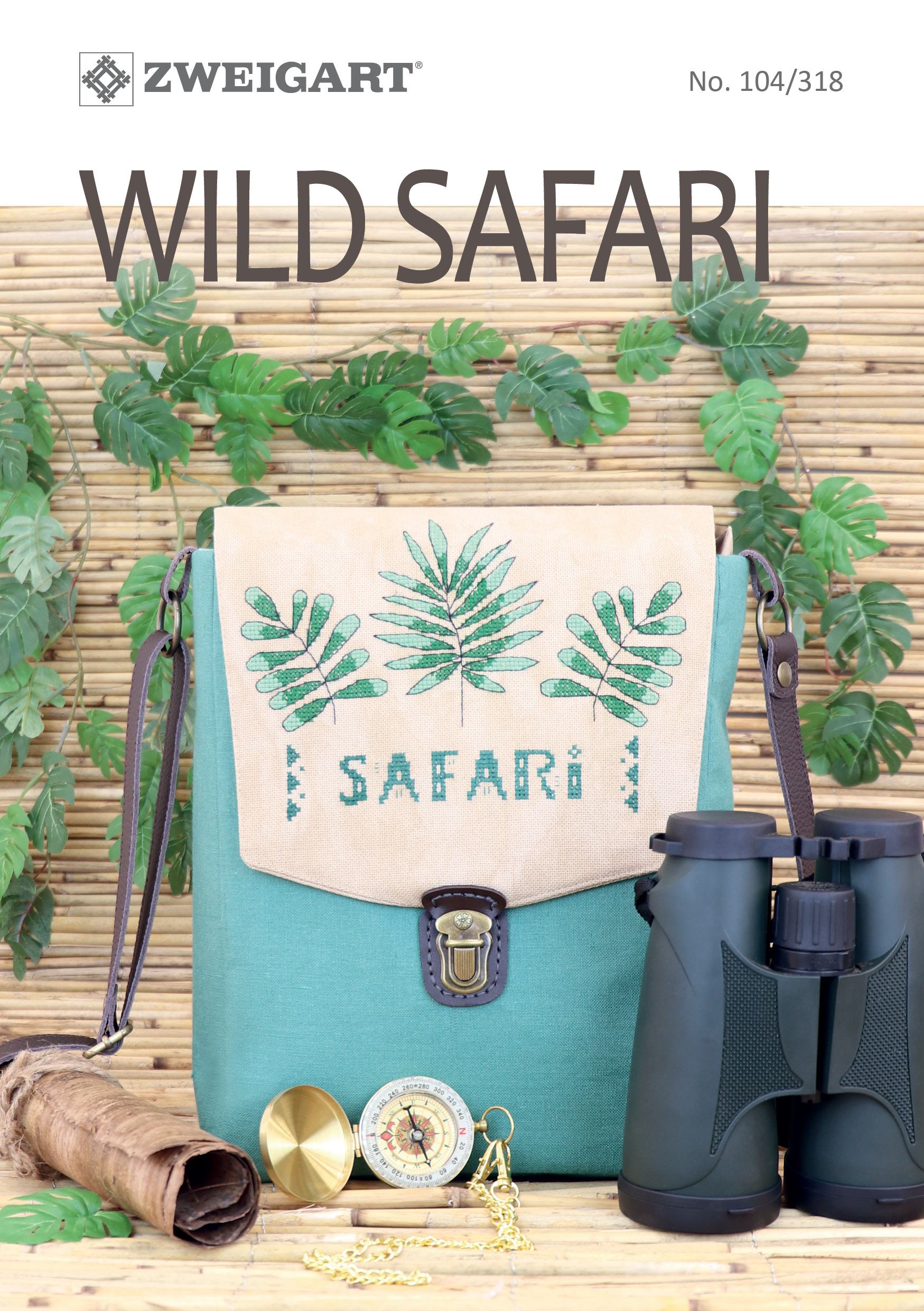 WILD SAFARI
ORDER NO 104/318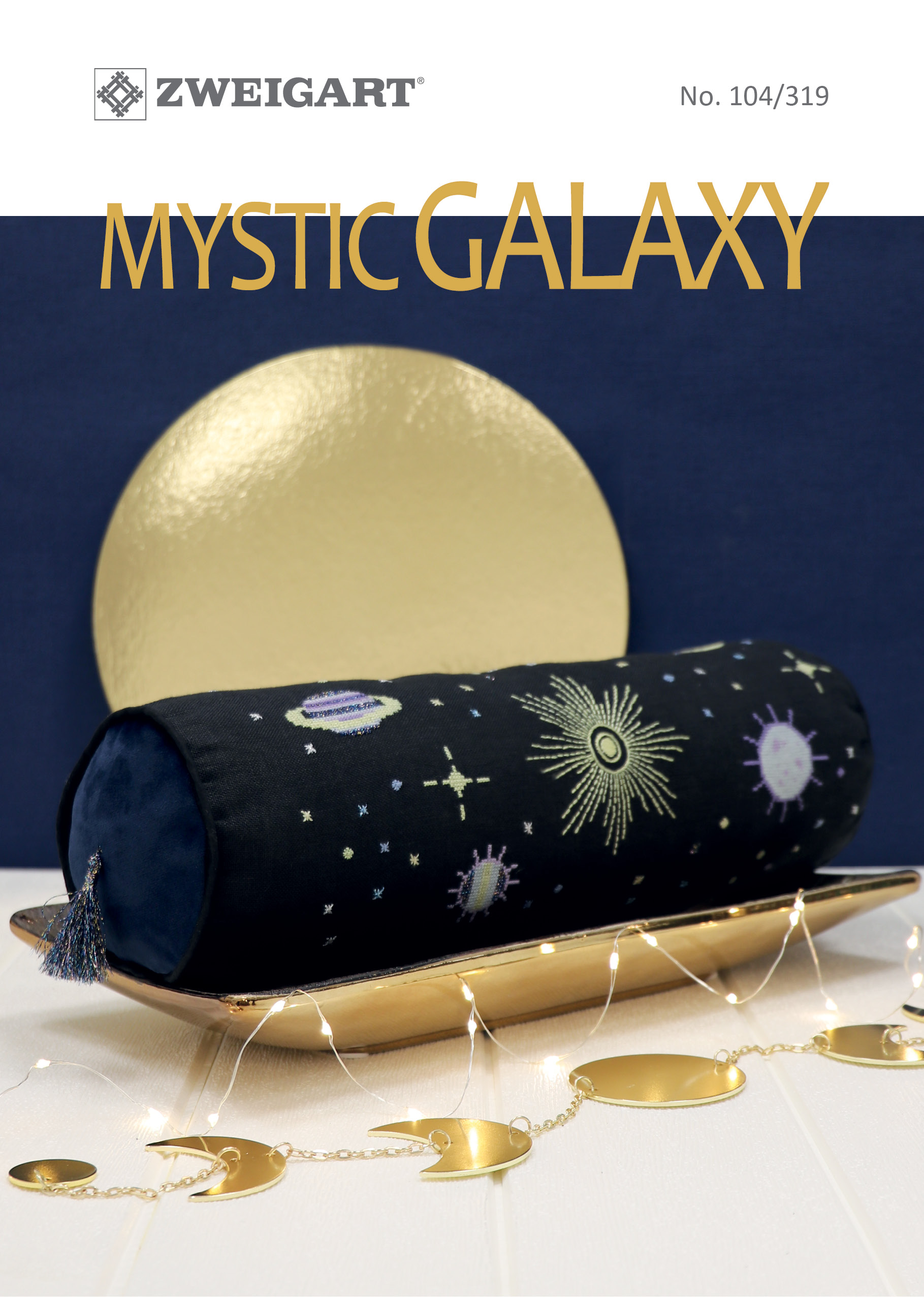 MYSTIC GALAXY
ORDER NO 104/319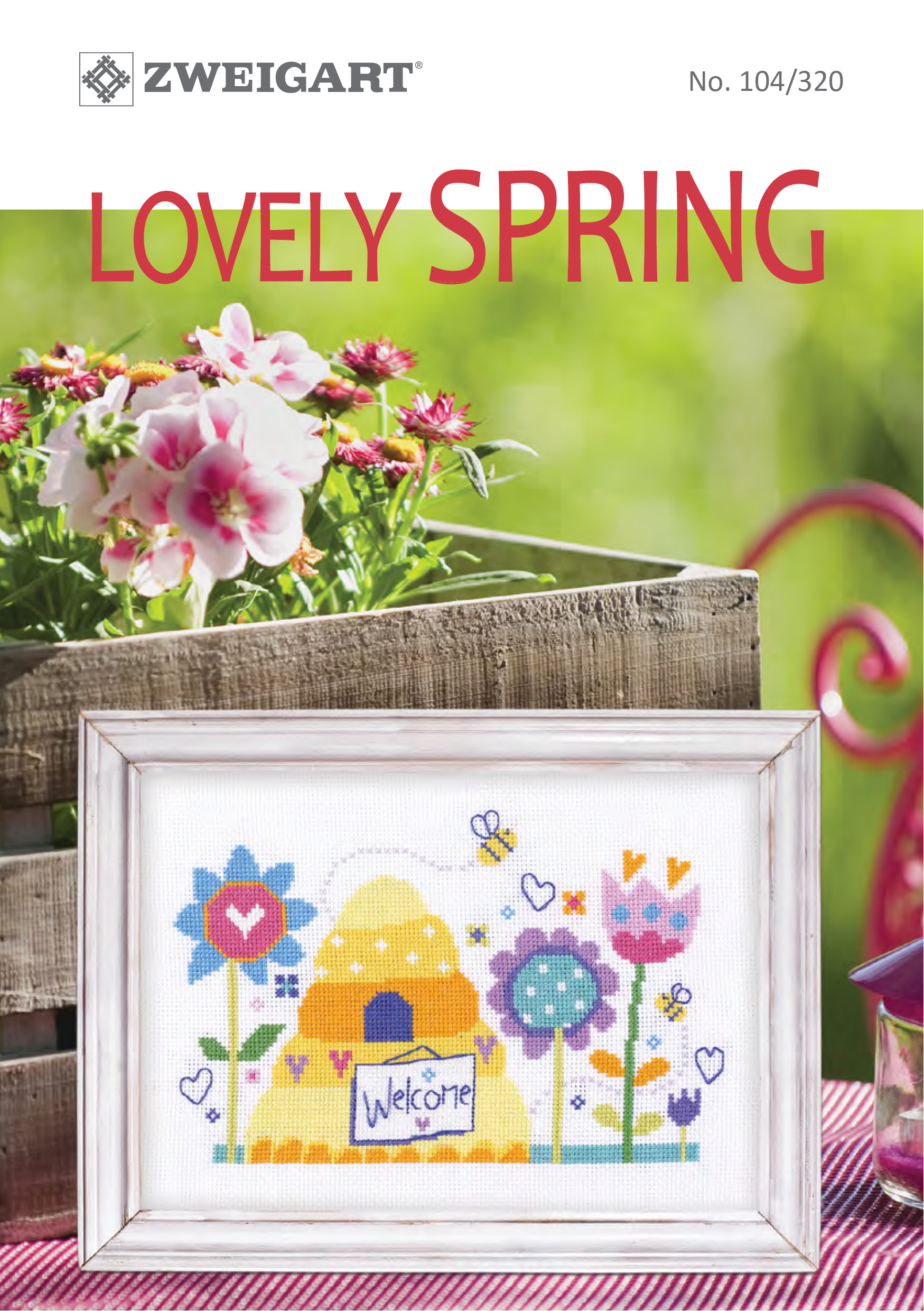 LOVELY SPRING
ORDER NO 104/320
The embroidery idea booklets are available in A5 or A4 format. You will find detailed worksheets in the embroidery ideas booklets for special techniques such as Hardanger and eyelet.
OVERVIEW OF ALL EMBROIDERY IDEAS