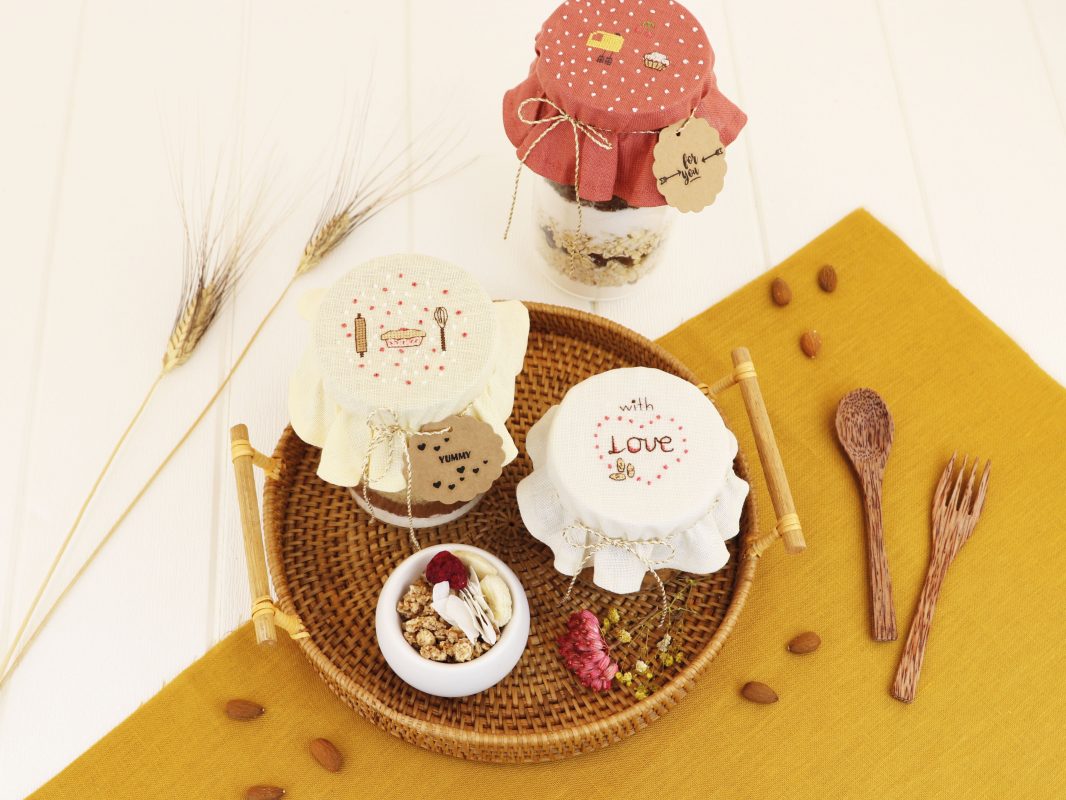 A TOUCH OF LUXURY
Linen is known for its luxurious touch and fine look! The natural flax-fibre with its smooth surface and cool touch made it famous worldwide. With a great choice of counts ranging from 20 to 56 ct. we offer an enormous selection of premium linen fabrics – from coarse to almost transparent, in vintage textures, petit point or classic look.
FACTS ABOUT LINEN EAVENWEAVES
All linen evenweave fabrics are easy to count and thus suitable also for counted embroidery techniques. They are usually straight and square in weave and have a clear surface, so that warp and weft thread count is exactly the same.
Each warp and each weft thread is alternately on top and bottom for plain weaves. Nearly all ZWEIGART® linen evenweaves are equipped with a firm finish, which makes is much easier to embroider without using a frame. Our linen evenweave fabrics are known for premium quality due to the use of the best linen fibres available on the market. Our assortment includes both pure linen fabrics and linen blended fabrics.
to the collection