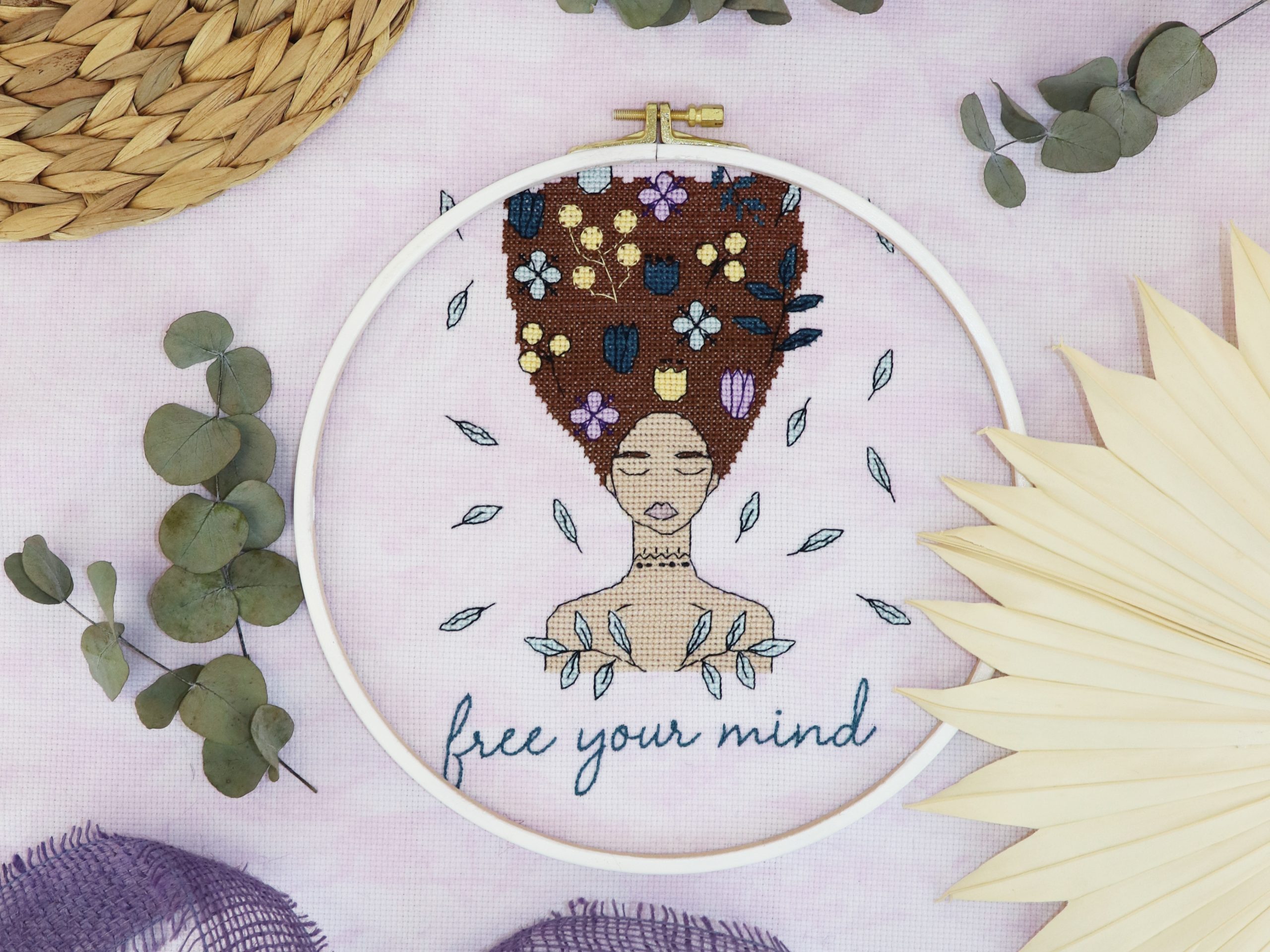 THE ABSOLUTE CLASSIC
This classic weave is great and easy to start your cross-stitch project! You will find a wide variety of counts for an easy introduction to the traditional art of cross-stitch. The weave creates clearly recognisable squares to make counted cross-stitch works easy. With counts varying from 6-20ct., the weaves are suitable for beginners and professionals. The AIDA fabric was invented by ZWEIGART® in the year 1907 resulting in over 100 years of experience in the production of this Original, always Made in Germany!
WHAT'S SPECIAL ABOUT AIDA MESH FABRICS
AIDA cloth is used as a universal fabric for cross-stitch work thanks to its clear and concise hole structure and special binding. The arrangement of 4 threads in warp and weft yields tiny windows which vary in size depending on the count. Depending on the count, the holes result in being smaller and more suitable for professionals or more coarse versions which are best used for beginners. ZWEIGART® offers a unique range of counts and colours in AIDA, enabling you to run free with your creativity. AIDA can be used to create large cross-stitch patterns as well as more detailed designs.
Easy Count Grid is a counting help which is woven in the fabric and which disappears after washing. The woven-in, 10 x 10 grid corresponds exactly to the pattern chart and helps to ease transferring patterns.
To the collection