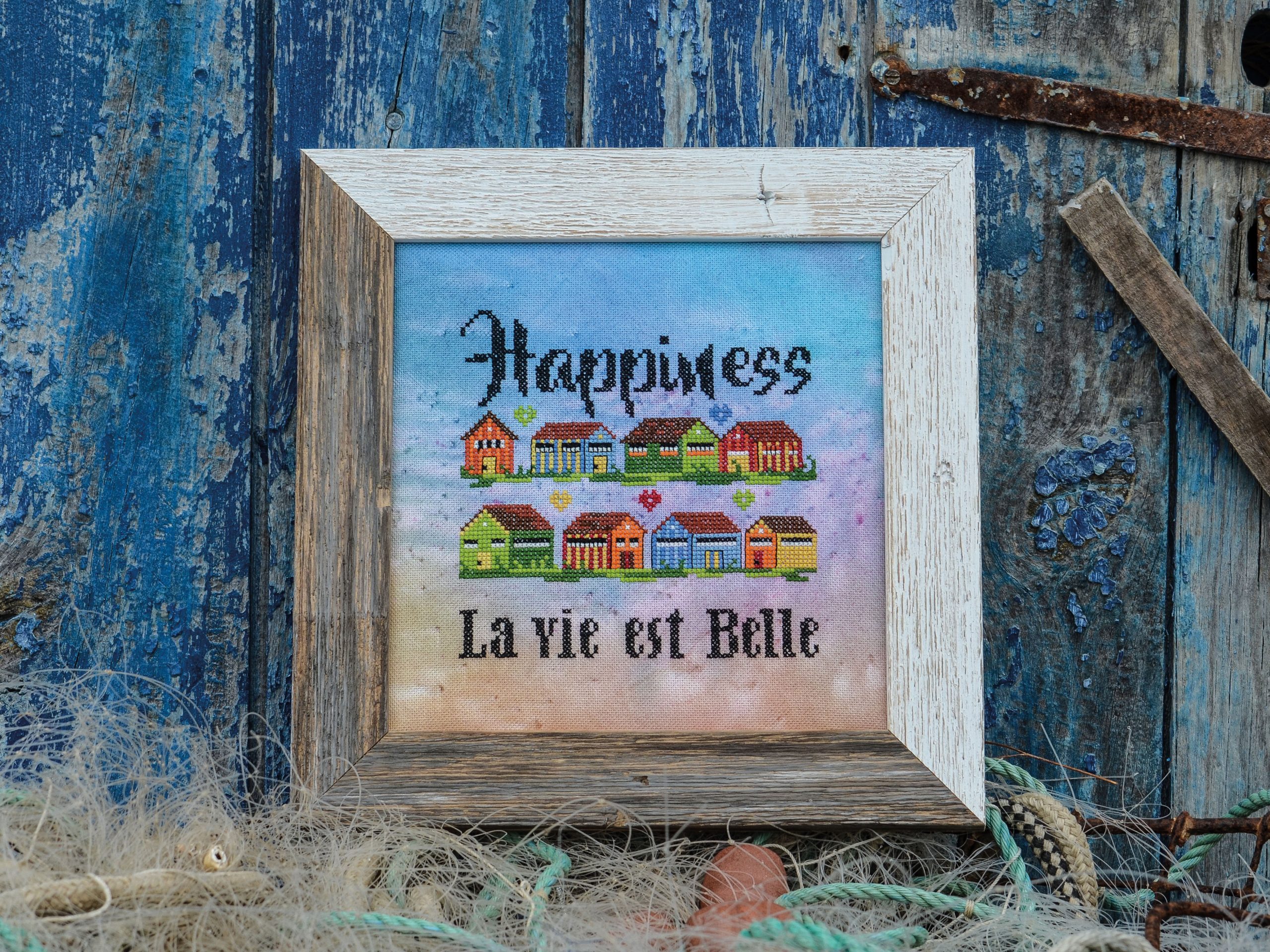 IMMACULATE PERFECTION
In order to make sure every embroidery project ends with a perfect result, one characteristic of our evenweave fabrics is most important: an absolutely consistent and squarely woven quality fabric. We offer a range of counts from 20 – 40 ct. mostly in cotton blend fabrics with a great selection of colours.
FACTS ABOUT EAVENWEAVES
In addition to high-grade linen fabrics, ZWEIGART® evenweaves are also available in easy-care cotton and blended fabrics. Their smooth and pleasant surface texture set them apart. The combination of high-quality cotton and modal yarns make our evenweave range a special highlight.
They are woven exactly on the square in plain weave, so their warp and weft thread count are exactly the same. They are well-suitable for any counted embroidery. Our evenweave fabrics furthermore also have a firm finish, which makes it much easier to embroider without a frame.
Our well-known Easy Count Grid fabric includes a counting help (10 x 10 grid) which is woven in the fabric and disappears after washing.
To the collection